Is there anything good on the telly?
Is there something to lighten the mood?
Viewing today has been lousy
Oh please let there be something good.
I'm fed up with stair lifts and armchairs
Insurance for when I am gone
And unwanted facial hair trimmers
And tradesmen who bungle and con
I don't want a lecture from Parky
About the free gift I could get
A pen or a clock don't seduce me
I haven't got that desperate yet
I'm not interested in sitcoms
That weren't funny when they were new
And people with piercings and problems
Are not something I like to view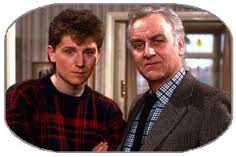 I don't want to do up a hovel
Or listen to those who can't sing
A place in the sun I've already done
Loose Women's not my kind of thing
Instead of a rerun of Sweeney
I've cleaned out the fridge and the loo
And Dr Quinn Medicine Woman
Had me dusting and polishing too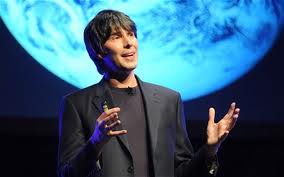 I'd just like some quality viewing
Attenborough or Palin or Cox
Uplifting or classic or funny
Some good stuff, for once, on the box
I don't want to vote for a boy band
Or watch a dog juggle and dance
Or something banal and insipid
They've been plugging for months in advance
I'm fed up with sex and with swearing
Violence, vampires and freaks
And gritty new drama depressing
And dragged out for several weeks
Watching people burn soufflés is boring
Car boot sales and junk leave me cold
At least I can turn off and do something else
But what of the sick and the old?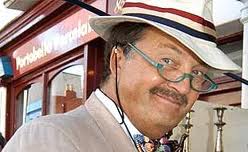 I guess I should not really grumble
Now I don't pay a TV license fee
But it seems that the box has gone right to the dogs
Is it really that bad? Is it me?